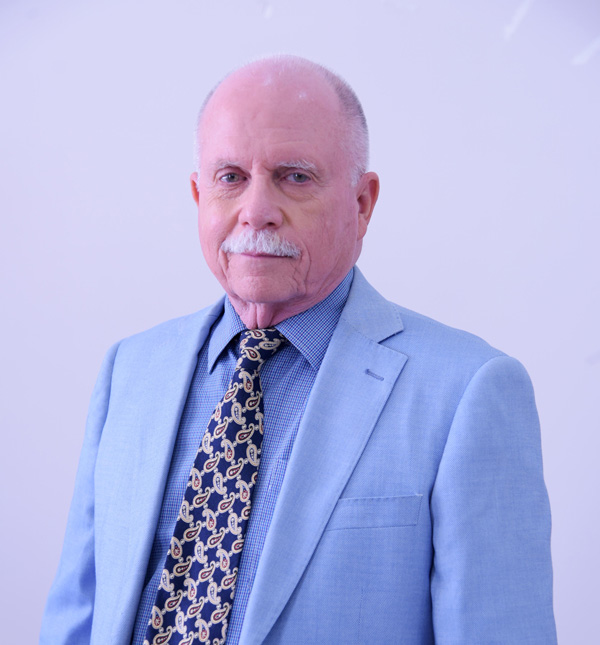 At AIS, we provide a range of experiences and programs that actively engage our students, promoting their growth intellectually, physically, aesthetically, and socially while developing a depth of character that exhibits empathy, a sense of service, moral courage, and humility. Our aim is to spark a passion in every student for learning so that, as educators, we learn to develop ourselves alongside our students.
Our students are challenged to think critically and take advantage of the many opportunities we provide for self-development in a spirit of cooperation.
We encourage students to overcome challenges, and we inspire them to retain a spirit of wonder and excitement when it comes to exploring the world about them.
When preparing lesson plans, we are often experimental and cutting-edge, following the most modern teaching methodology trends. As educators, we do not necessarily look for the "right" answer but rather answers that challenge our students to be imaginative in finding solutions, solving problems, and comparing and contrasting. In this process, we promote a sense of play, teamwork as well as individual work.
Robert Majure
Principal of Academic Affairs
Biography:
Robert Majure, the Principal of the American International School, has a long and distinguished career and many decades of experience. He was born in the United States and has degrees from the American University of Paris, Reed College in Oregon, the University of Oregon as well as the American University in Cairo in the areas of political science, history, geography, and linguistics. In addition to his native language, he speaks Arabic, French, and Spanish.
In his teaching career, he has trained grade school teachers in methodology in Bahrain for two years. Working for the International Labour Organization, he was a linguistics expert for ten years in Iraq, Bangladesh, China, and Turkey and published textbooks that have been used internationally. In 1995 he founded the American School in Sana'a, Yemen, where he was the Director for twenty years.
Recently he has taught English as a foreign language at the American University in Duhok and has been an educational consultant for the American University of Iraq in Baghdad. In his position of Principal at AIS, he sets learning goals for students and teachers and monitors performance, collects data, and oversees day-to-day operations, ensuring that education at AIS matches the highest standards in terms of modern teaching methods and innovation.