Life at School
Life at the school will be exciting with field trips to explore the surrounding community for its beauty and learning experiences. Sports will be a part of the school culture. Academics will include a respect for drama, music, and art.
The philosophy of the school will include a holistic approach of the whole child and will encourage their development at appropriate increments. Children will be respected for their ideas, thoughts, and feelings. Their individual talents will be developed through opportunities to participate in a number of extracurricular activities.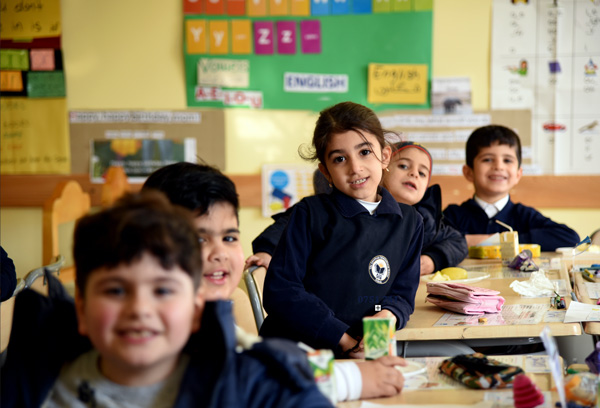 Extracurricular Activities
The AIS will have a vibrant and busy extracurricular program starting from grade five. The founders' belief that the implementation of a diverse program of school activities is one of the most important elements that go into creating a sense of community and belonging for tomorrow's globally-minded citizens from Kurdistan.
From grade 5, all boys and girls at the school will be encouraged to be involved in a wide range of clubs and after-school activities. These will include sports, math and science clubs, spelling bee competitions, academic competitions, the school debate team, the student council, etc. Students will also be offered opportunities to attend various cultural and other events of interest.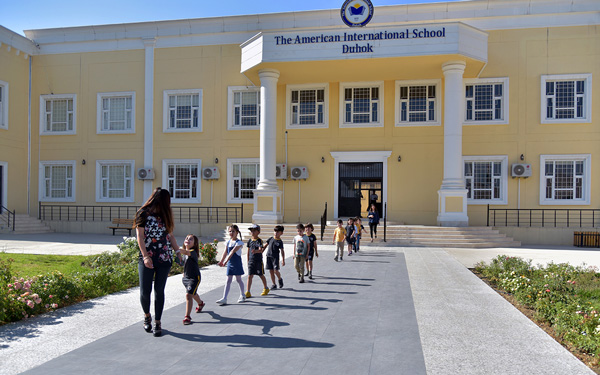 Parents
Our parents are part of the school community. Opportunities to learn English, read to classes, and volunteer for various activities will be a large part of developing a school community that values parental involvement and reaches out to the broader community.